Bathroom - Ceramic tile and glass block window,
worry free all tile and glass shower and
a tub where you can comfortably take a bath.
[Click Next to View the Bedroom]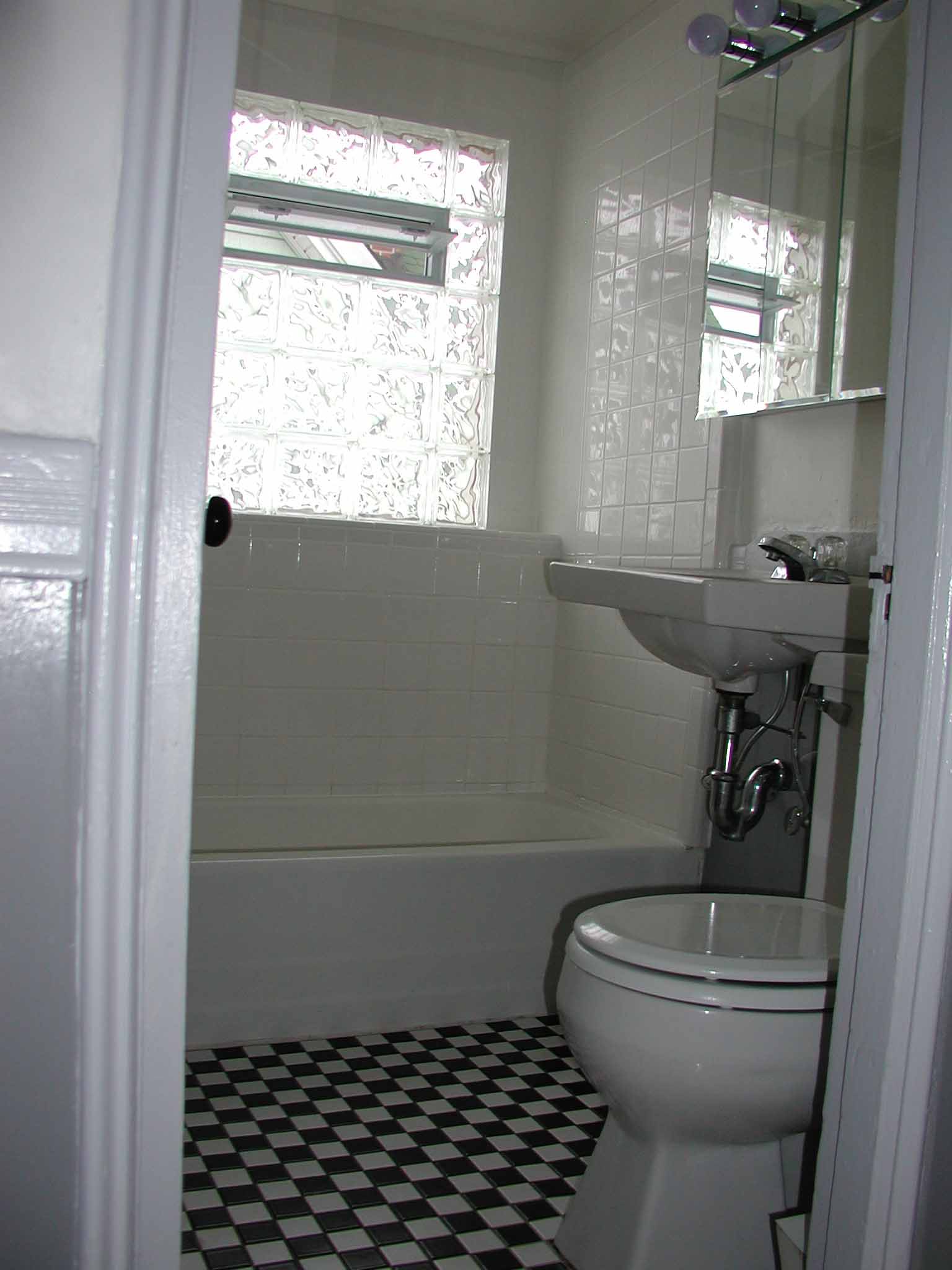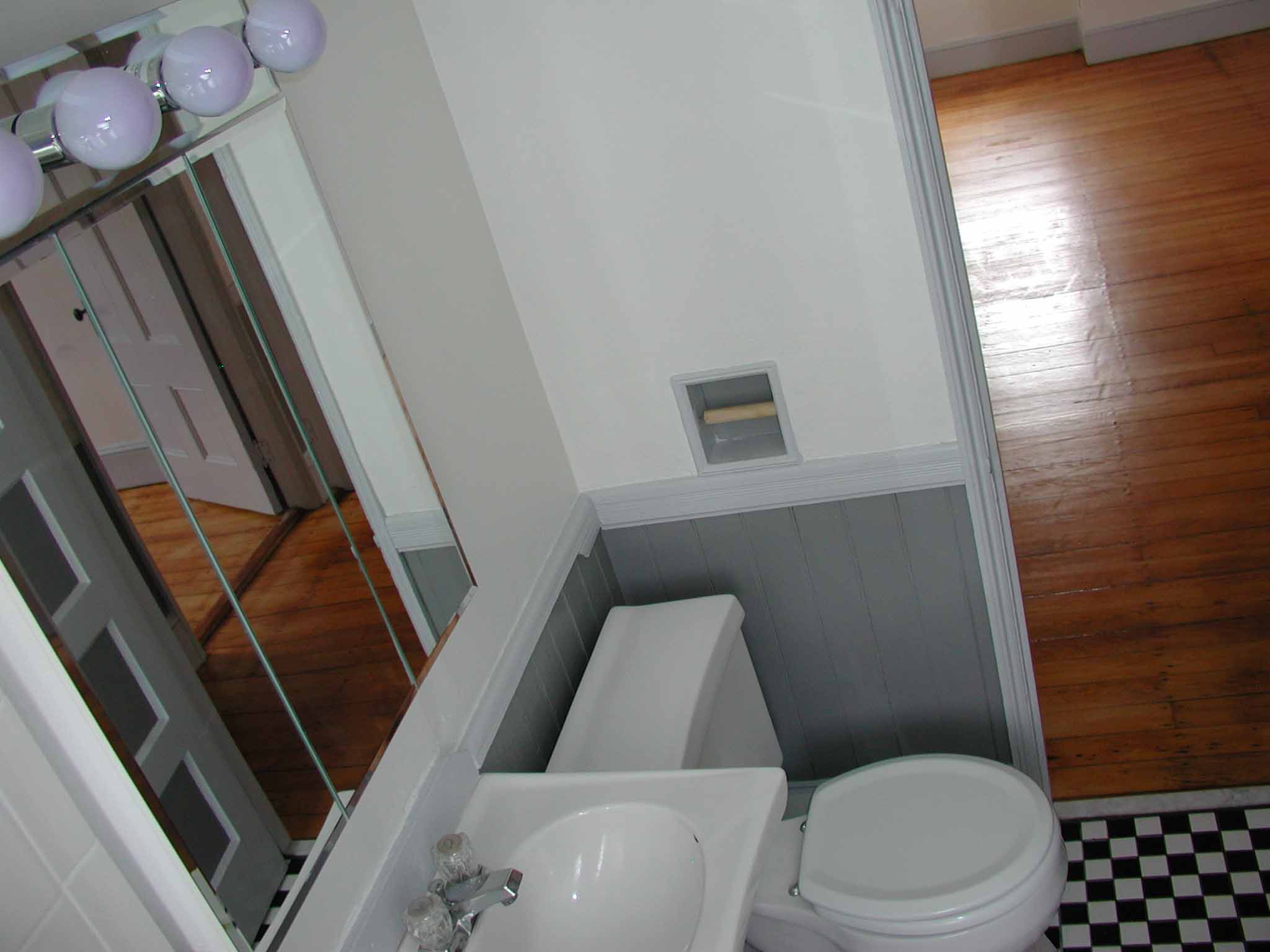 Nice size shower and tub you can actually take a bath in. Glass block window.
Beautiful and easy to clean - all tile shower. All ceramic tile on the floor.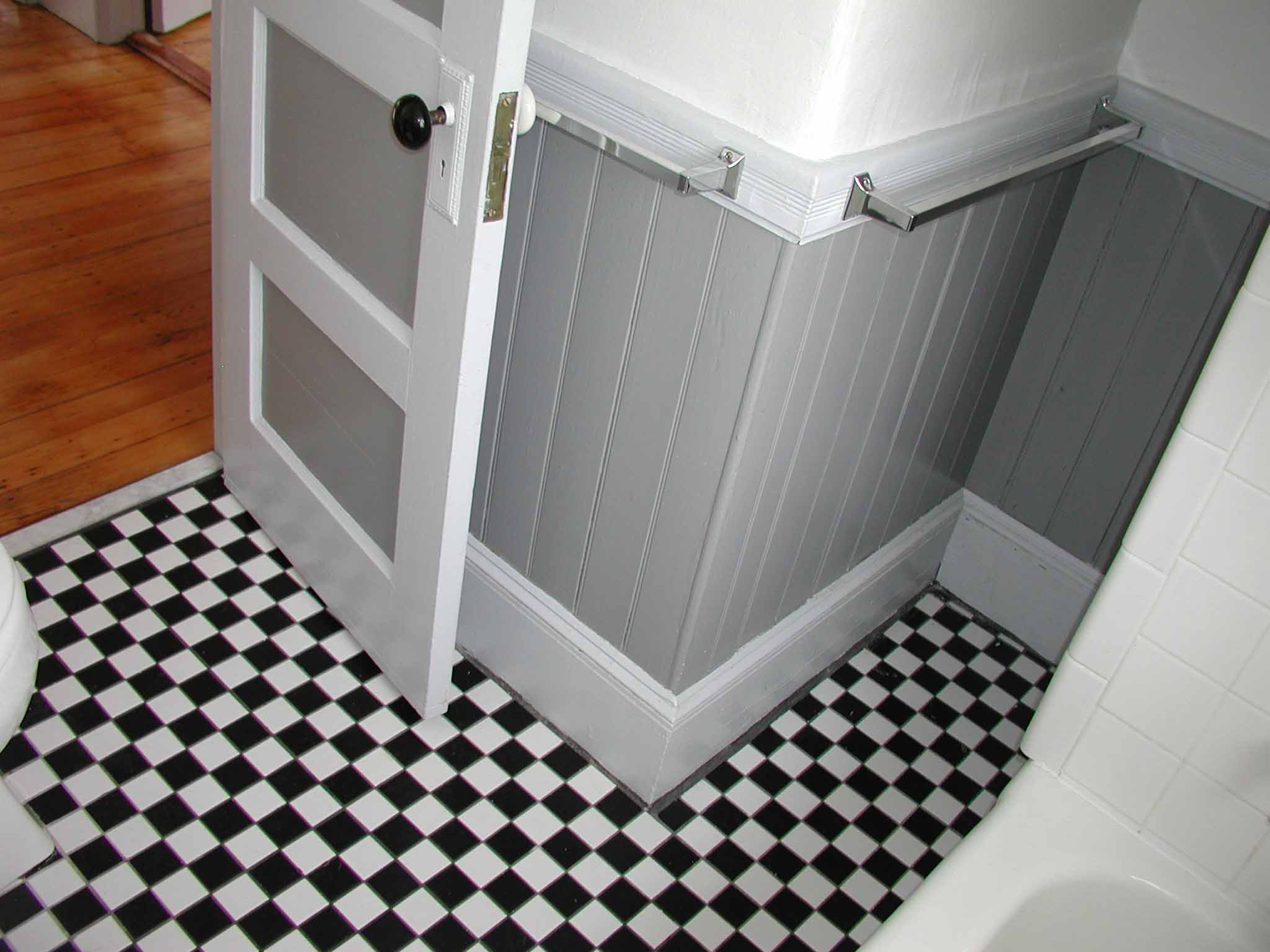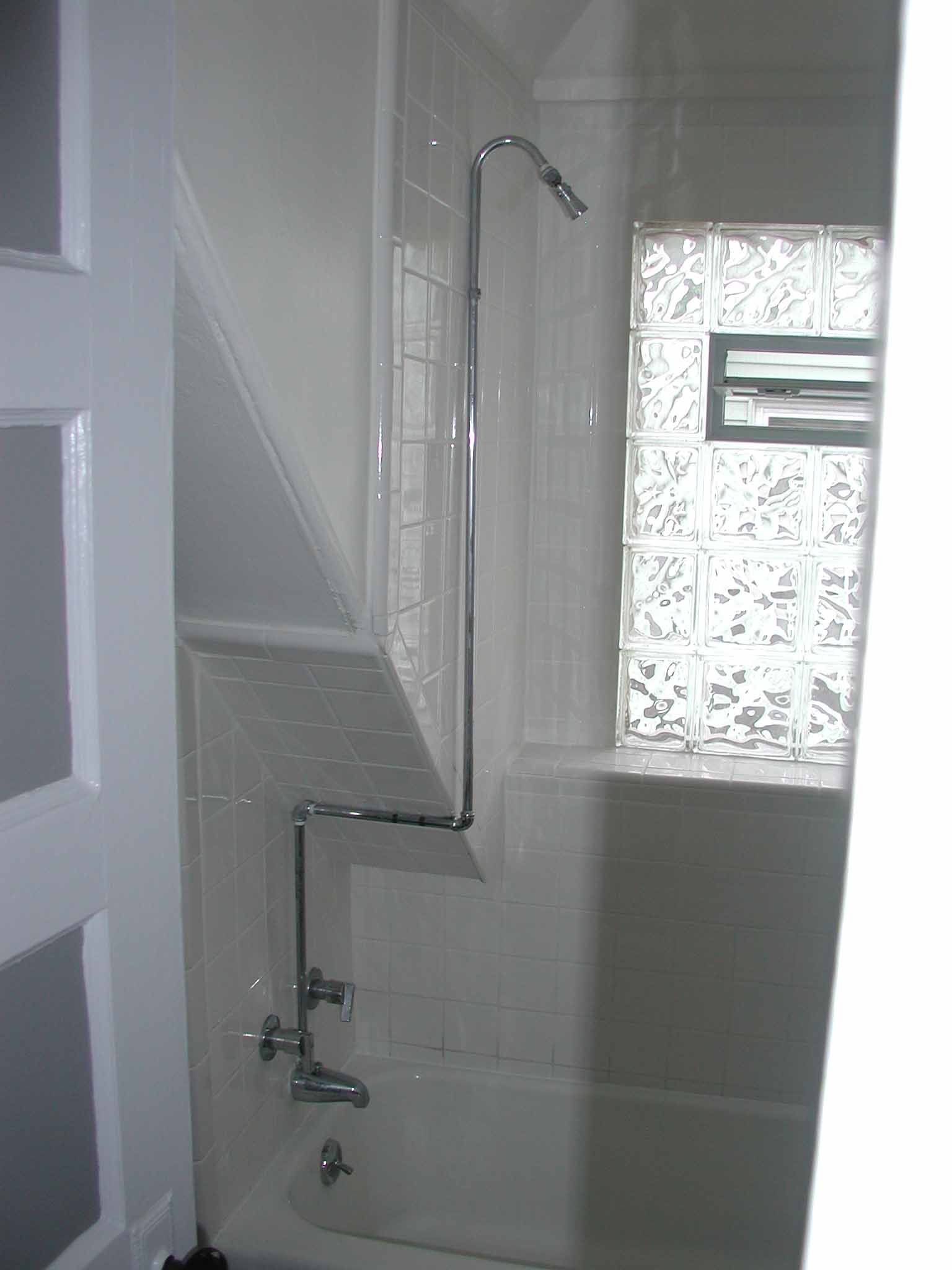 [Click Next to View the Bedroom]